2018 will be a critical year for our state. We will be electing a new governor and legislature, taking us into a new era to solve our state's most pressing problems.
After a lot of reflection, I have decided that it is also the right year for me to make a transition. Later this year, I will step away from this job I have loved to hand the baton to the next great leader of this indispensable force for putting kids first.
It's been eight years since I was first welcomed into the ConnCAN family, and it's been the honor of a lifetime to serve, first as the leader of our research and policy efforts and then, over the past four years as CEO.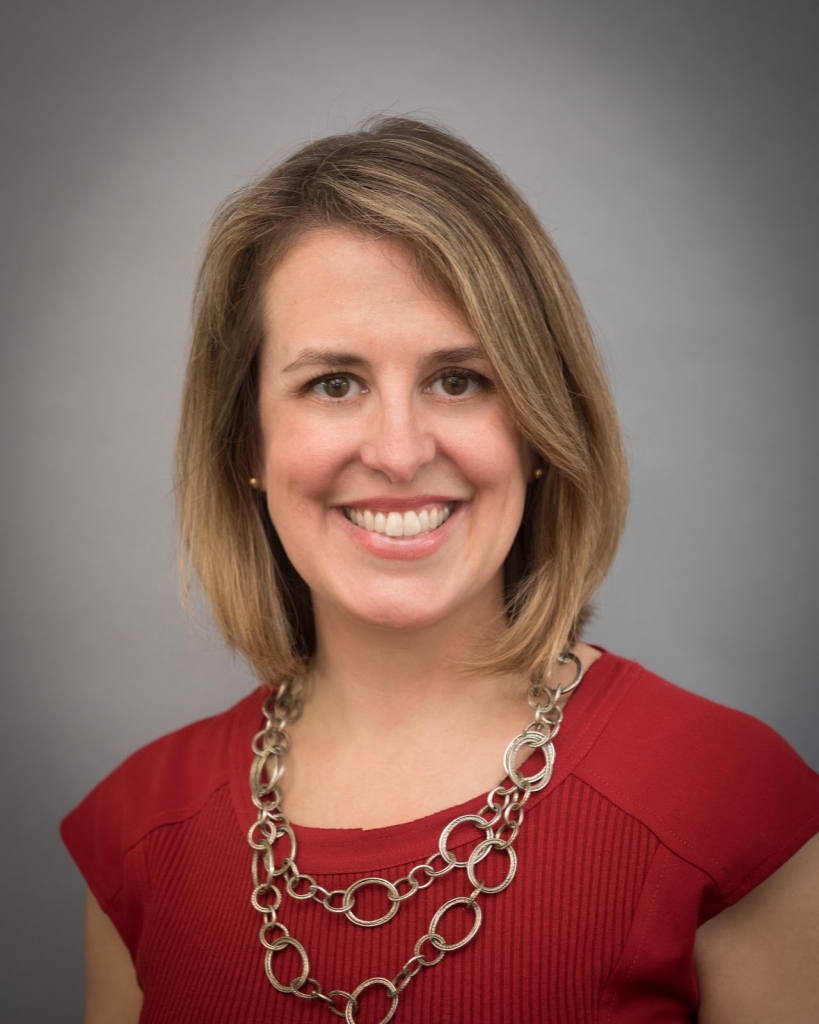 There is never a good time for an advocacy leader to step away from their role, but I am excited to work alongside ConnCAN's board and staff to help find someone truly special to lead what has grown from a scrappy startup into a Connecticut institution.
But first we have an advocacy campaign to run!
In the coming days we will announce the goals of our 2018 legislative session. While this will be my last campaign as ConnCAN's leader, I am more determined than ever to make the most of this short session to secure the wins our kids deserve. The ConnCAN team—all of them rockstars—will be 100 percent focused on making the most of the opportunities before us to do right by kids this year.
Thank you for your support, encouragement and inspiration over nearly a decade together. I am truly grateful to have worked alongside you as CEO in the state I love and look forward to continuing to serve with you in the legislative session ahead.